As you are gearing up for your Black Friday shopping, I wanted to be able to provide you with a one-stop shop to help you get items that you are looking for quickly. Most retailers have the same deals in store as they do online (except for a few doorbuster deals). This year, I will be doing most of my shopping online to avoid the Black Friday craziness. My plan is to help you be able to get all the items on your Christmas Shopping list. I usually start planning my shopping list at the beginning of November.
Once my list is set, I begin by looking for retailers to post their Black Friday ads. I have found that starting here or here to see all of the ads Black Friday ads in one place allows me to be able to find the best deal. Next, I start favoriting items that I think someone on my list might want in my shopping cart for me to purchase quickly. When the sales go live, I can purchase the gifts without having to search for the item again. Here is a breakdown of all of the best tech deals by item and retailer.
Need some good gift ideas? Check out my Holiday Gift Guide for Her and For Holiday Gift Guife for Him to help you gather ideas for loved ones or yourself! If you are anything like me, you end up shopping more for yourself! Check back here, because I will be updating it with more items as Black Friday ads are revealed. Good luck shopping and let me know how your Black Friday shopping went!
no products
AMAZON – Sitewide Deals
ASOS – 30% off Everything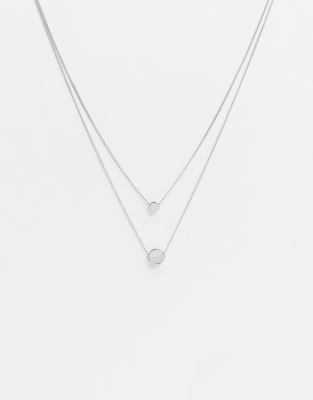 BELK – Sitewide Deals
BEST BUY – Sitewide Deals
EXPRESS – 50% off Sitewide
no products
no products
GAP – 50% off Sitewide
no products
H&M – 30% off Sitewide
no products
JCREW– 50% off Sitewide / JCREW FACTORY – 60% off Sitewide
Jcrew – Extra 60% off Sale
no products
JC PENNY – Sitewide Deals
KOHLS – Sitewide Deals
15% off with code TURKEY15. 11/25-11/29
Take $10 off $50 Clothing, Shoes and Accessories with code SATURDAY. 11/30
Take 20% off with code 20FORYOU. 11/30-12/4.
LOFT – 40% off Sitewide
no products
MACY'S – Sitewide Deals
20% off Black Friday Sale with code BLKFRI
+ Free Shipping at $49. 11/27-12/2.
no products
NORDSTROM – Up to 50% off Select Items
Spend $125 get $25, $250 get $50, $400 get $100 to use later
no products
SEPHORA – Sitewide Deals
TARGET – Sitewide Deals
ULTA – Sitewide Deals
+ Free Shipping On All orders. 11/27-12/1.
50% off all sale. 11/30-12/1.
WALMART – Sitewide Deals